A blog by a Polish mother living in the Netherlands with her German husband and three children about parenting, multilingualism, being European, and much much more.
Labels

Tuesday, 27 August 2013
School time...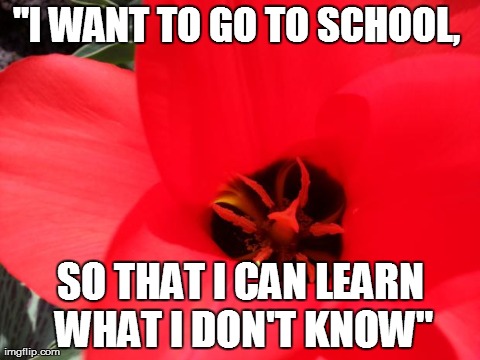 This is what my daughter said about going to school...I hope she will not be dissapointed...
Share this article!